Your Custom Metal Fabrication Partner

We are a custom metal fabricator specializing in design, manufacturing and installation for residential, homebuilders, general contractors, designers and architecture clients.




Scroll to Content
"Matt and the crew were fantastic. I didn't feel like I was being sold on anything. I felt like he was providing what I was asking for and consulting when it was in my best interest. My fence looks amazing."
-Mike B., Dallas
We are a custom metal fabricator, but at our core, we are dreamers and believe there is no limit to what we can do. We like to push the envelope and come up with unique, beautiful custom work that we are proud of and our clients love.  We work with you to create a custom design based on your needs, budget and style. From initial consultation, to material selection and finishing details, we approach each project as a work of art.
From our initial consultation, through project completion, we are with you every step of the way to ensure we meet all of your needs. We create all of our custom projects in our warehouse in Dallas. This allows for better quality control through project completion.
For all of our projects, we use the highest quality metal, wood and other materials; the best steel, premium grade lumber and quality craftsmanship. Additionally, our attention to detail and quality control is top notch in the construction industry.  We make sure your project will be the perfect complement to your space.
OVER 15 YEARS OF TURNING OUR CLIENTS' IDEAS INTO REALITY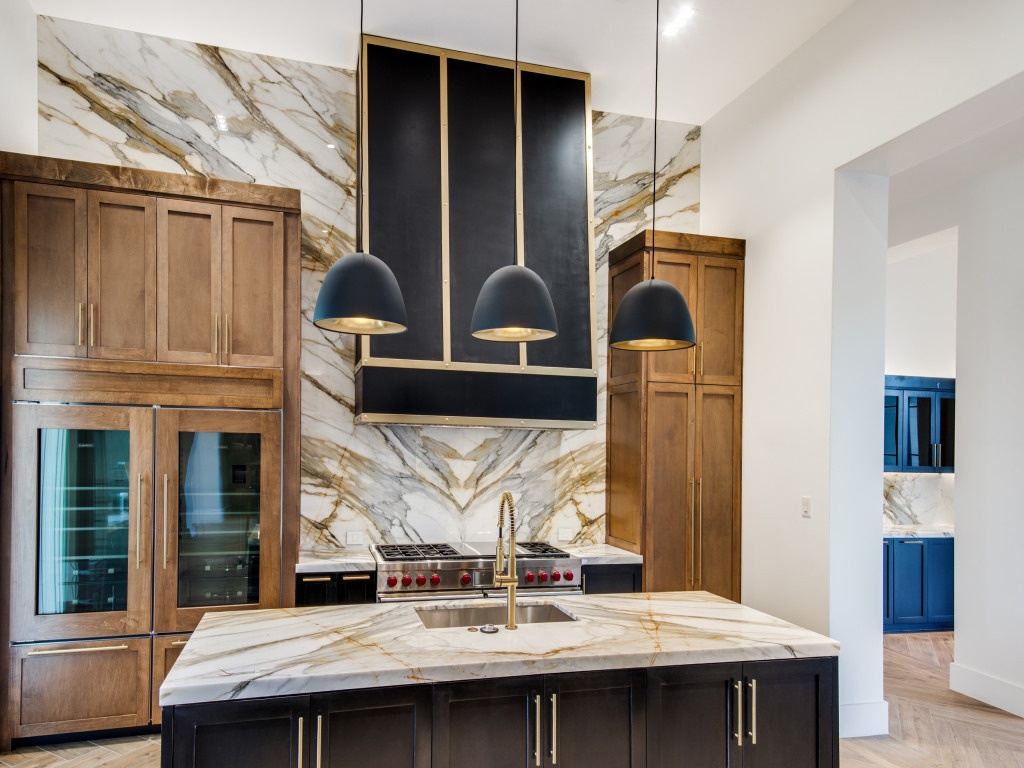 Our inspiration for this modern stand out vent hood came from the home's modern look. The homebuilder wanted a statement piece that would really make the kitchen stand out. The gold metal trim of this unique piece complements the black finish…
Read More →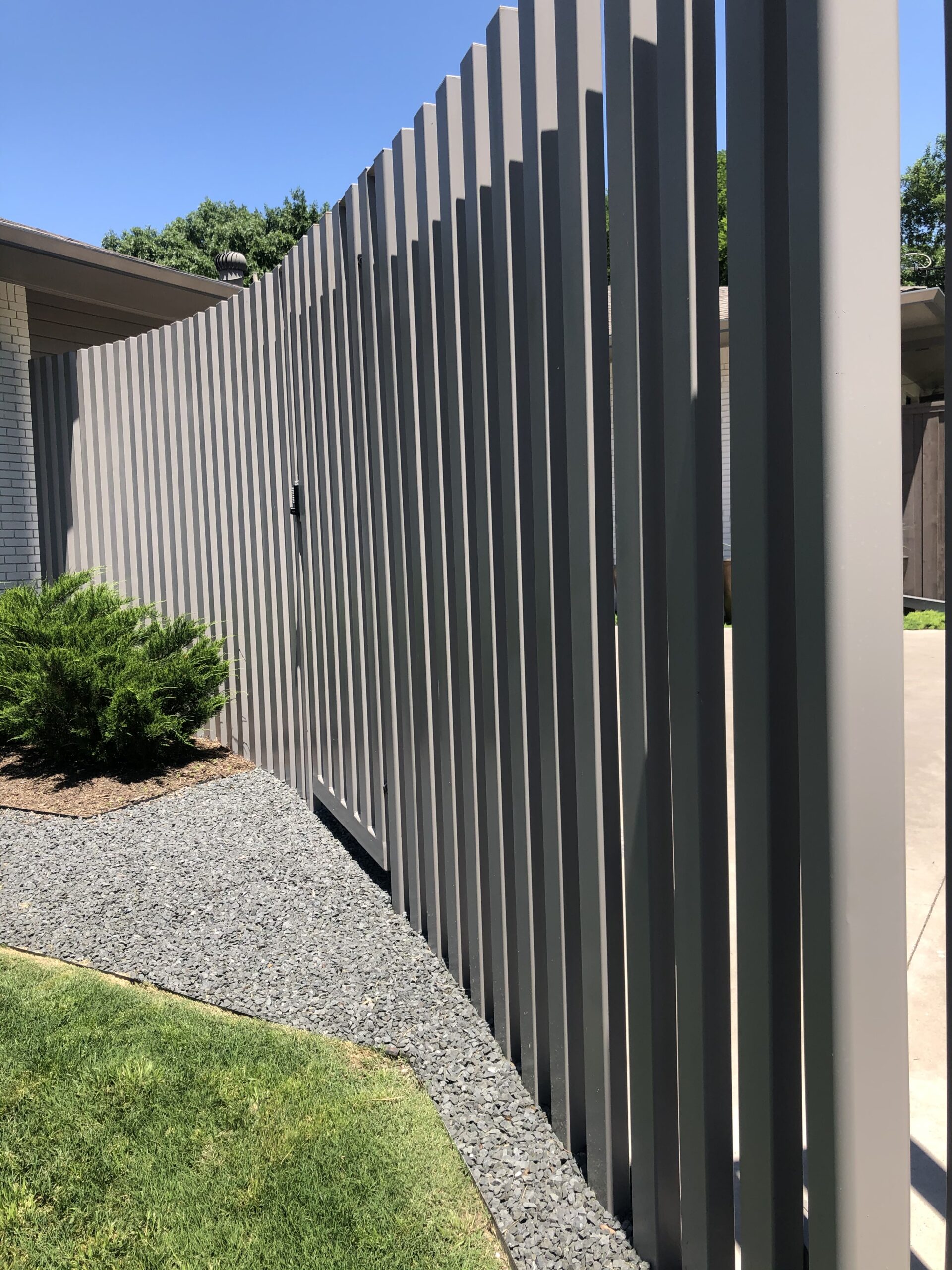 Our client had seen our work in his neighborhood and gave us a call when it was time to update his gate and fence! He wanted a stylish fence and gate that was convenient but also aesthetically pleasing. We collaborated with…
Read More →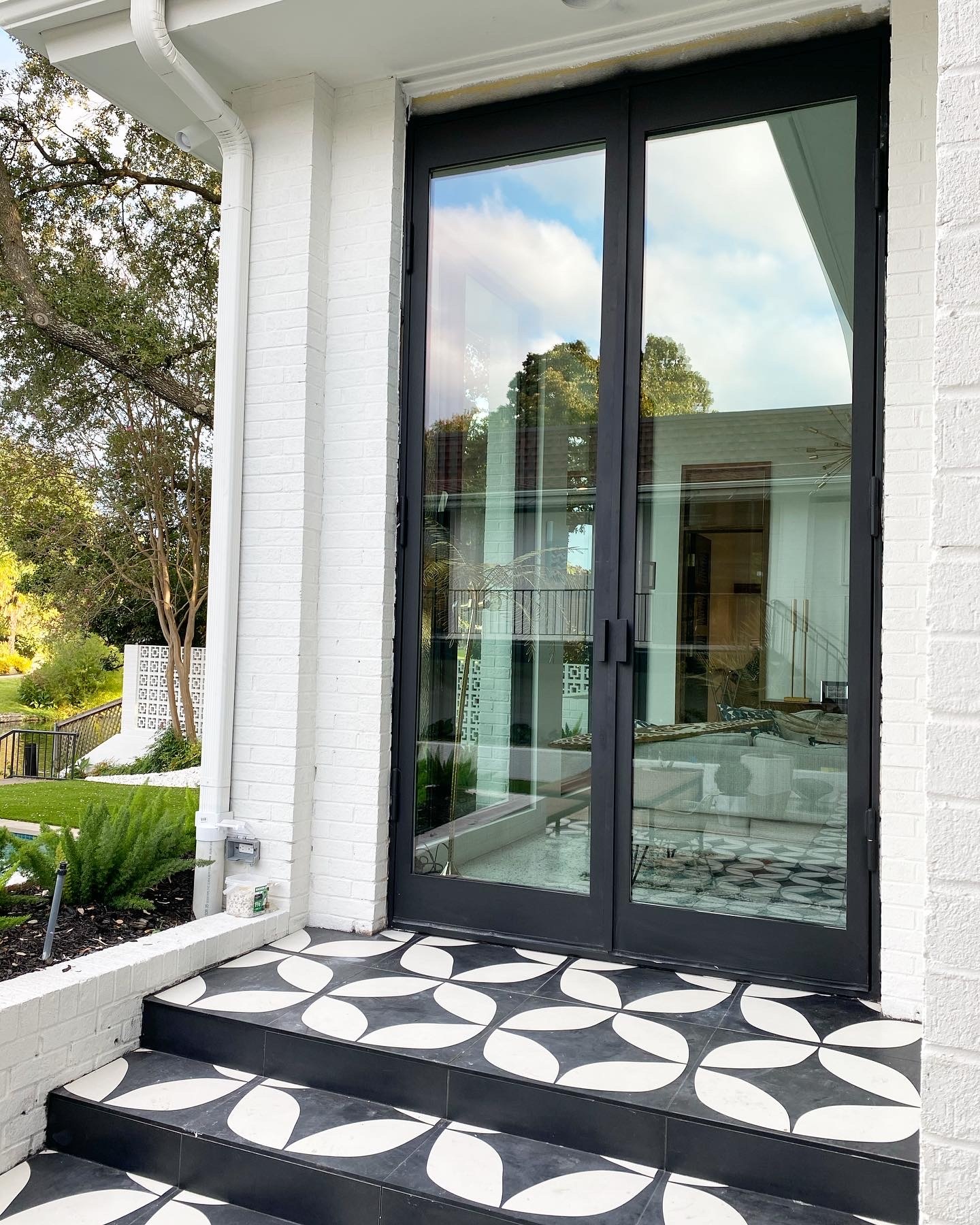 Our client wanted a classic glass door that would go well with the flooring and style of the home. We think this classic design really makes the floor pop and it adds a touch of elegance to the home.
Read More →